Quick Cash Wholesale Real Estate
We are real estate investors who offer wholesale investment properties. Properties offered on this site are available as cash or hard money. Properties are sold AS-IS. Where-Is and buyer to verify all details. The prices listed are net to seller at COE, buyer to pay all closing costs.
To open Escrow, $3k to $5k USD non-refundable earnest money deposit at a title company of our choice. Please contact us directly for title company details.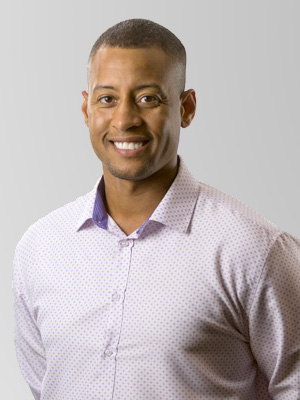 James Turner is the leads dispositions manager for Quick Cash Wholesale. James has vast experience in all aspects of wholesale real estate.
Speak directly with James Turner at 480-392-5027 to discuss purchasing wholesale properties or co-wholesaling opportunities with Quick Cash Wholesale.